We invest in stable income-generating real estate located across Germany's top metropolitan areas
Turning Potential


INTO REALITY
Reality Germany is a private equity fund investing in strategically located grocery-anchored neighborhood centers, unique office spaces, and last-mile distribution facilities.
We have a clear focus on high-quality assets projecting an attractive core+ to value-add potential and sustainable cash flow generation.

REALITY is the largest Group of real estate funds in Israel, managing over $3.2b of investment portfolios in high-growth markets.
Our

TENANTS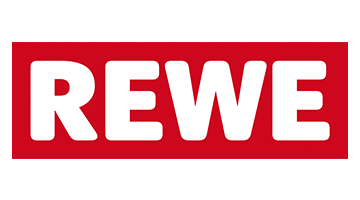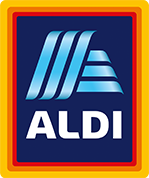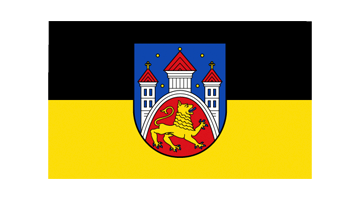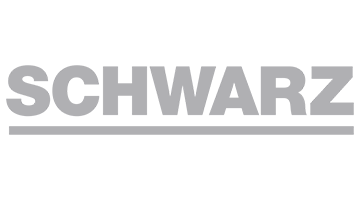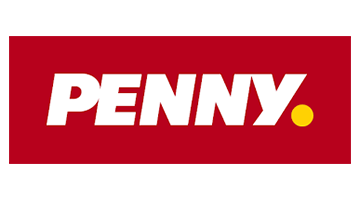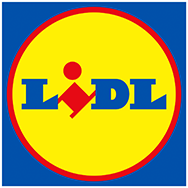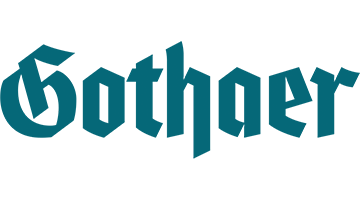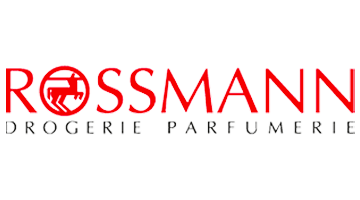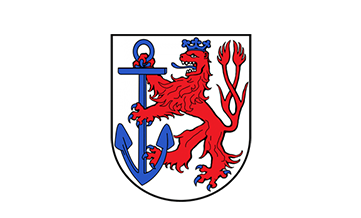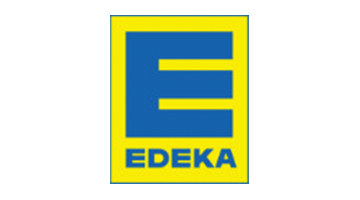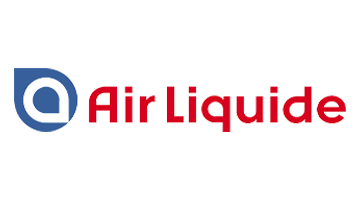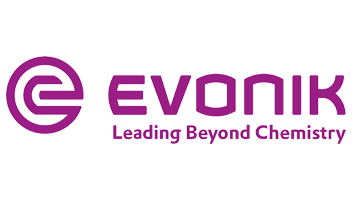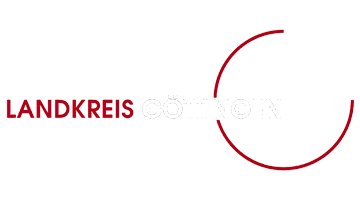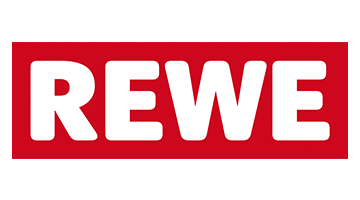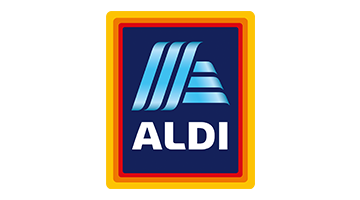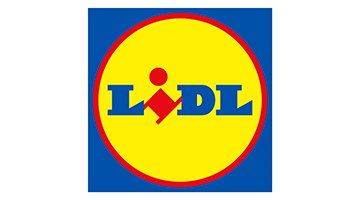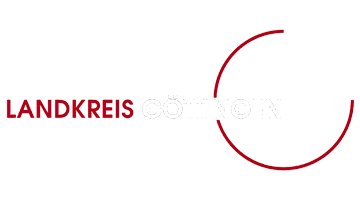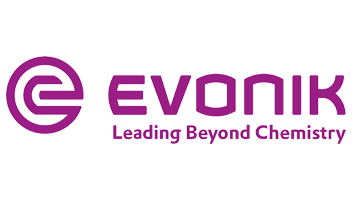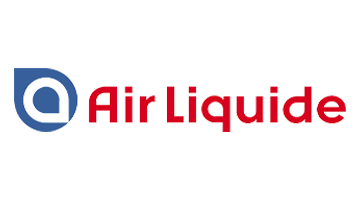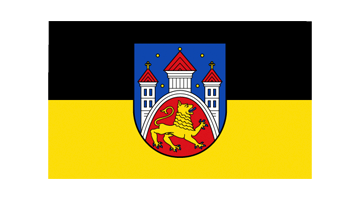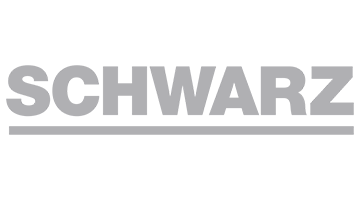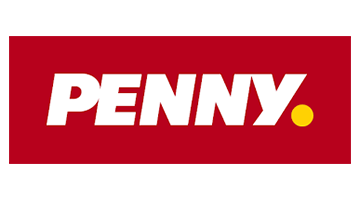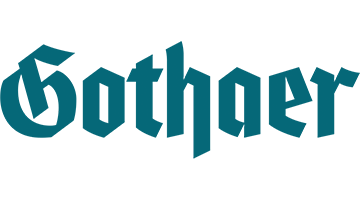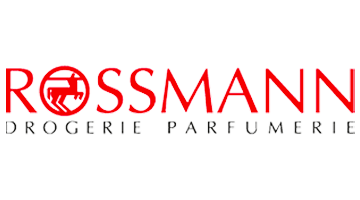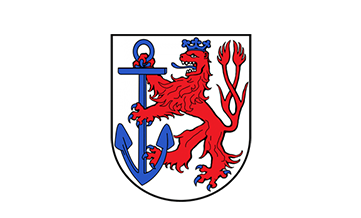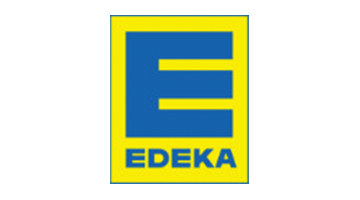 Our

TEAM

DR. MICHAEL VARDI Partner

ARIEL HEPNER Managing Partner

PELED BARKAI Managing Partner

SUSAN ZIMMERMANN Portfolio Manager

DARIA EBEL Office Manager

MAOR SHETAINMAN Financial Analyst

Marcus Dreier Head of Real Estate Development

Julia Seyfried Junior Acquisition Manager